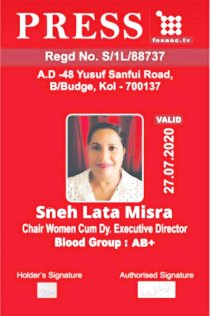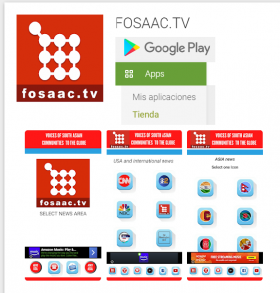 Awards Night in Beverly Hills, Mrs. Sneh Misra President of FOOSAC.org and LALALANDDEV.com and Mr. Kevin Kaul President of USGBF.com and USGDI.com
Kevin Kaul & Grand Cardone
Kevin Kaul and Grant Cardone at Award Night, visit our upcoming Global Business Connections events, development and investment seminars.
 Mission: Voices of South Asian communities  to the globe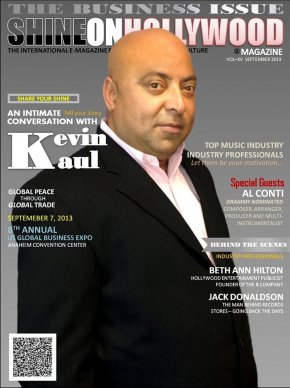 Kevin Kaul magazine cover
Interview with Kevin Kaul, President of US Global Business Forum (usgbf.com), US Asia Busines Forum (usabf.com) US Global busines Development & Investments (usgdi.net)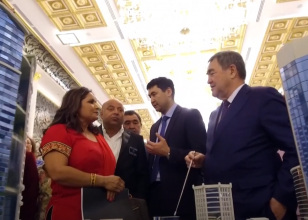 Delegation USA USGBF, LA LA LAND, FOSAAC & USGDI -  Kazajistán (Kazakhstan)
www.usgbf.com
www.lalalanddev.com
www.usgdi.net
www.fosaac.org
46 Ximeno Ave
Long Beach, CA 90803

Sneh@fosaac.tv
Kevin@fosaac.tv
admin@fosaac.tv

Kevin Kaul: +1(310) 871-9607
Sneh Misra: +1(661) 303-9769
FOSAAC TV © Copyright 2020 All Rights Reserved.Designed by
 www.e-technologygroup.com
SHOWTIME: "The evening brought together many prominent figures from both India and the United States. FOSAAC chairman Kevin Kaul (sitting, top left) said, "It is not just a recognition of brilliant individuals, but also a celebration of India-U.S. friendship"
The FOSAAC (Friends of South Asian American Communities) presented awards to politicians, musicians, entrepreneurs and other professionals at the 5th Annual Awards Banquet held at the Beverly Hilton in Los Angeles
 Dr. Prem Reddy wants more political involvement of Indians
FOSAAC TV video Beverly Hilton Grant Cardone
With Hillary Clinton speech in FOSAAC
The Prime Minister of Pakistan Imran Ahmed Khan Niazi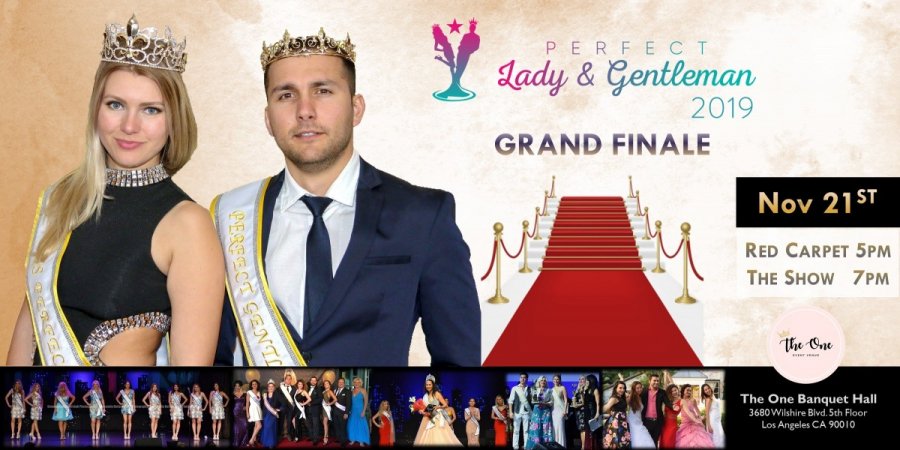 USGBF LA Convention Center
 Delegation USA USGBF, LA LA LAND & FOSAAC Kazajistán (Kazakhstan)
GLOBAL HOST COMMITTEE of USGBF and USGBF TV
Mr Kevin Kaul and Mr Obama
Promote U.S. China and India trilateral collaboration for new opportunities in trade and investment!